---
New from this year on: E-Mountainbikes & card payment!
---
---
From 1st April until 30th September, 7 days a week, from 10 a.m to 5 p.m
Reservation required during winter season.
Delivery possible to the place of your choice (min. 4 bikes).
Rent A Bike is a service for tourists and citizens
Our main aim is the culturel and touristic exchange, to give the people the possibility to do more sports and to create new jobs. 3 persons found a new job by working at the rentabike Diekirch station. They will also do a lot of trainings during their work time in CIGR Nordstad.
32 City-Bike
43 Mountainbikes for adults
11 Mountainbikes for young people
16 E-City-Bikes
6 E-Mountainbikes
9 Bikes for children
1 Bike trailer for 1-2 children
1 Bike trailer for 1 child
A lot of free accessories for your trip:
Reparation sets
Pumps
Helmets
Seats for children
Baskets
And many more!
---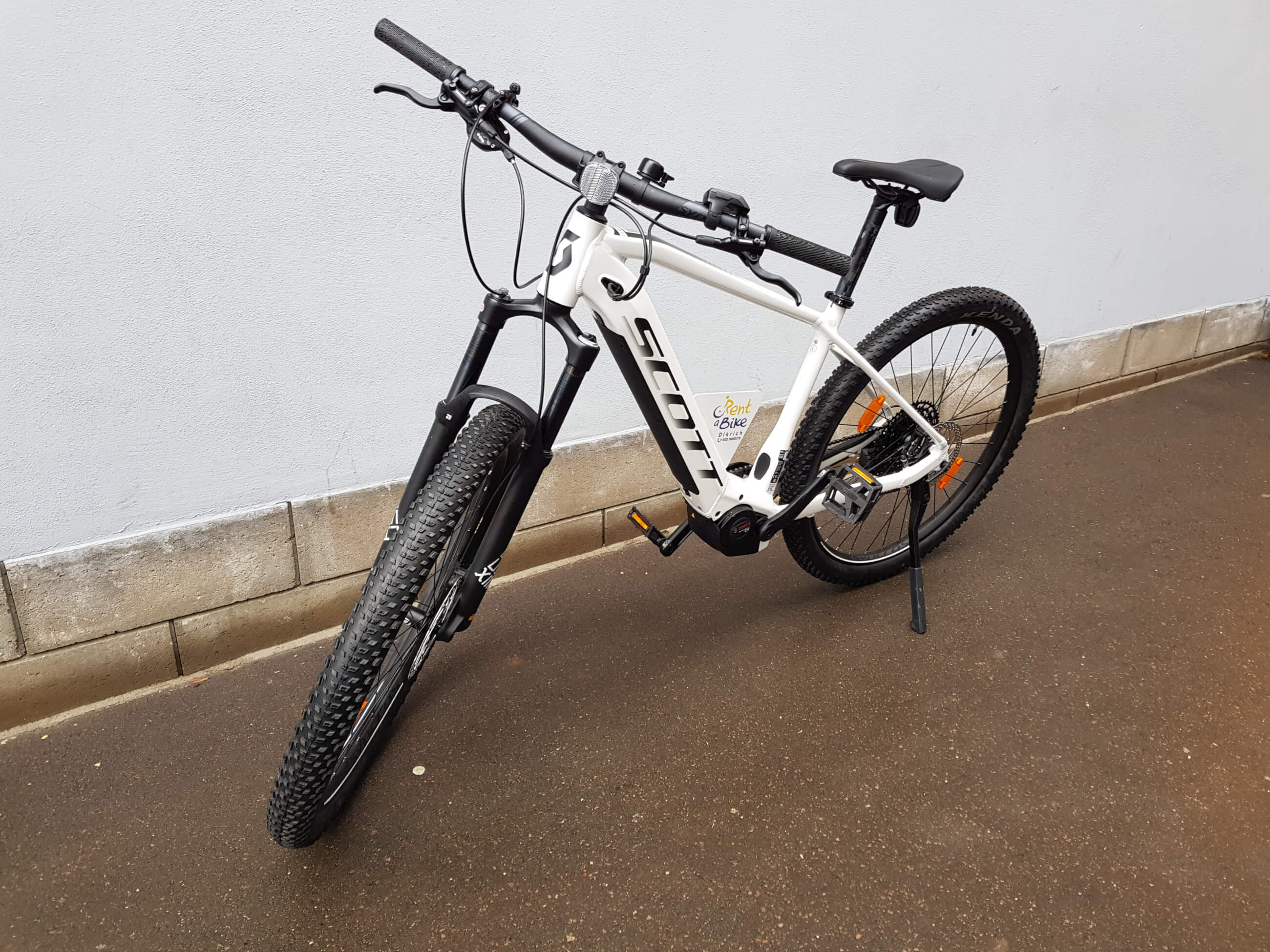 20210121_112646.jpeg
20210121_112842.jpeg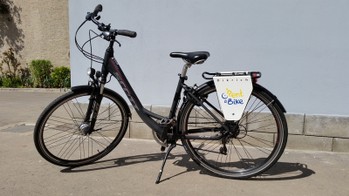 20160418_145344
20160418_1450431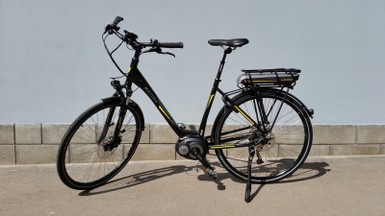 20160418_151111
20160418_145240
---
Bike trailer for children 5€ / day
The two bike trailer: children 18 month-5 years (max 40 kg) / possibility for 2 children
The red bike trailer: children 2-9 years (max 35 kg)
---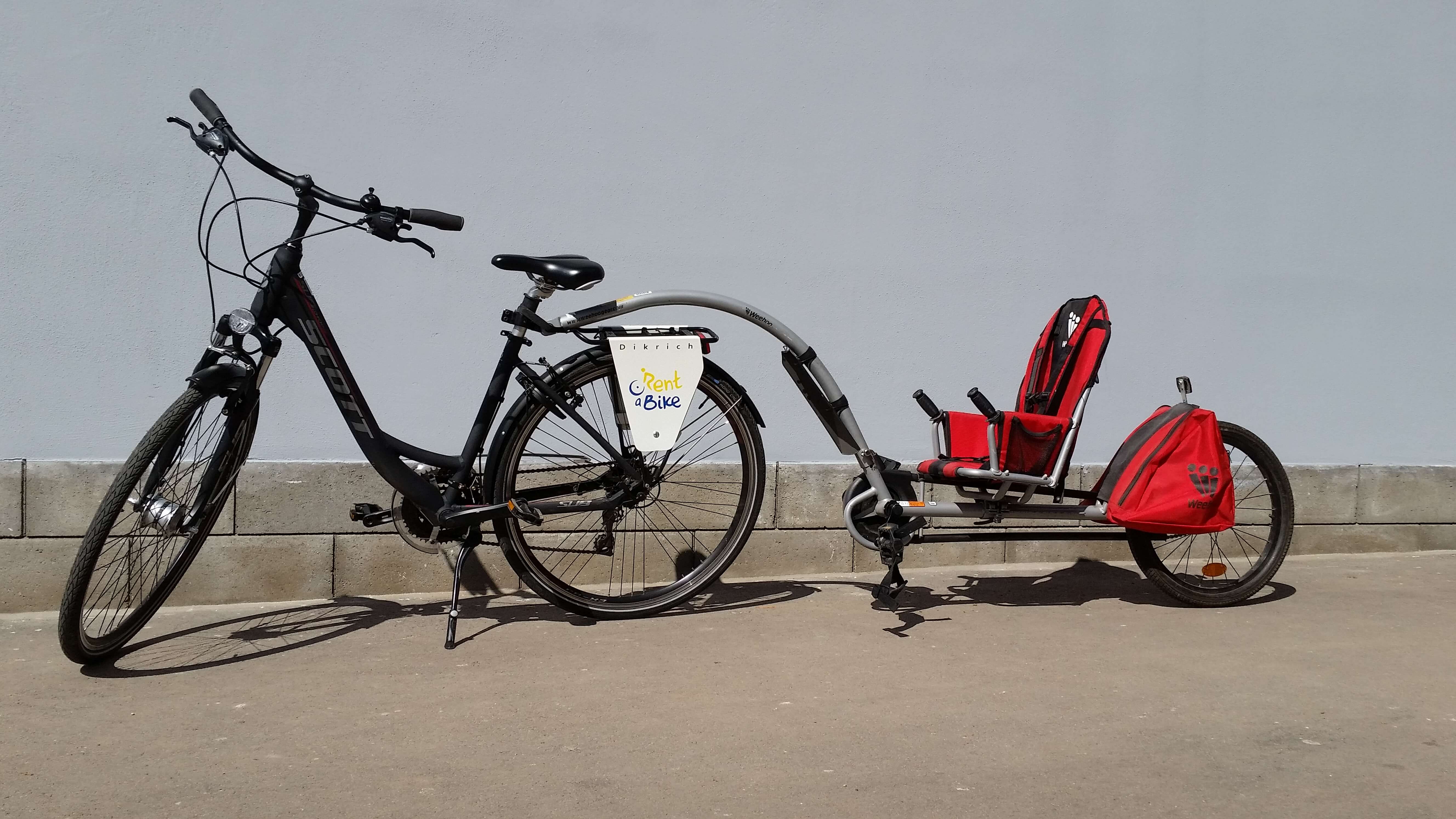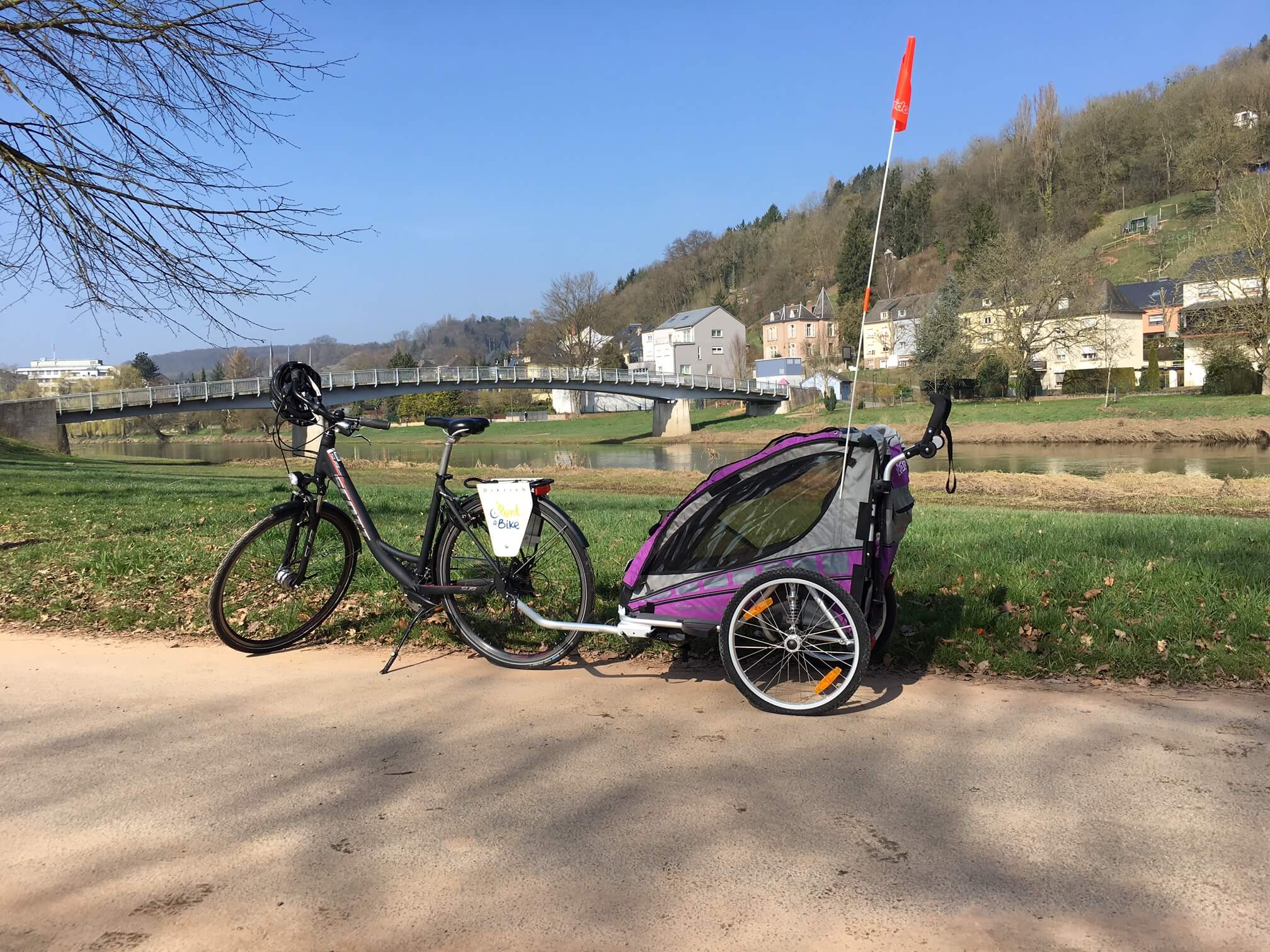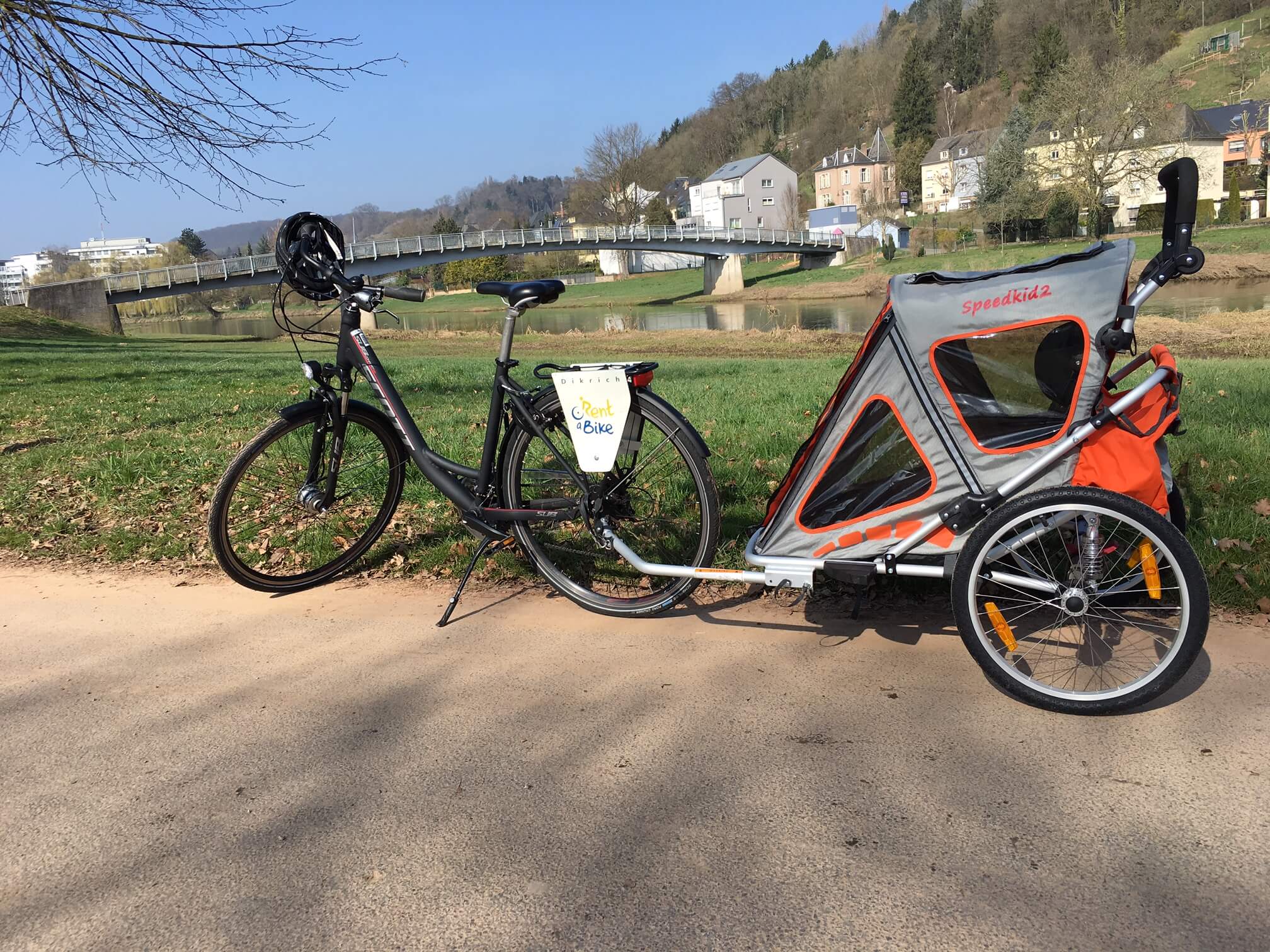 Partner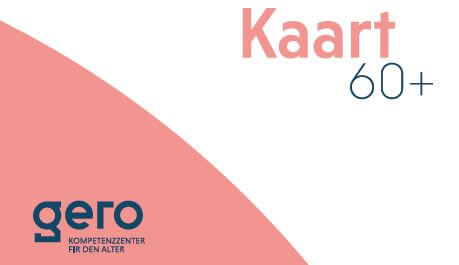 rbs.png
snj.png
luxcard-2017.png